Nieuwe teaser RC-F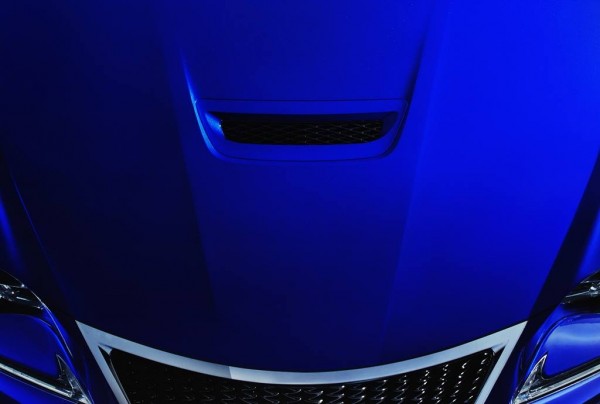 Er is een nieuwe teaser van de RC-F vrijgegeven door Lexus USA. De volgende beschrijving stond erbij:
TORRANCE, Calif. (Dec. 19, 2013) – Half the doors, twice the roar. Lexus will unleash its upcoming F model as a coupe, conceived with grit, an entirely new expression of design and uncompromising performance.  The official name of this two-door F model will be released in early January 2014.
The next F will make its debut at the 2014 North American International Auto Show in Detroit.  The Lexus press conference will also be streamed live online at www.lexus-int.com/. Follow the hashtag #AsphaltUp for more developments.